Foshan Dunhuang Mart Co.,Ltd, established in year of 2017, located in the Foshan, the capital of China Ceramic City, and the China Furniture City, is a company which devoted to producing and selling the slab furniture and the other slab items. We have very professional machines, and have a 3000 square meters warehouse.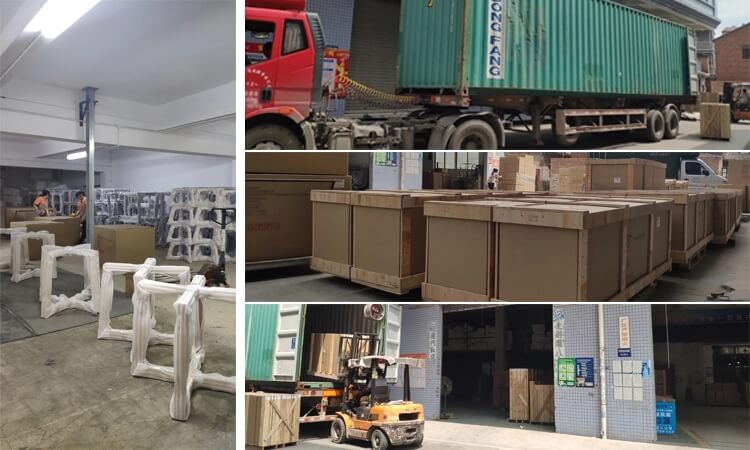 We are mainly producing the modern luxury dinning table, tea table, cabinet, countertop, basin, which are popular in the Asian, European and American countries. The customized slab items are accepted to produce for any projects.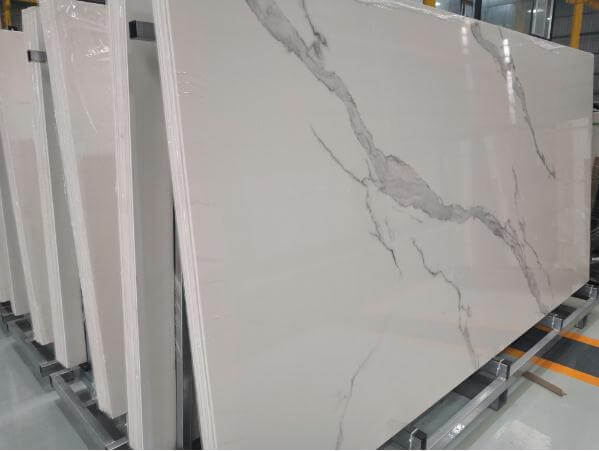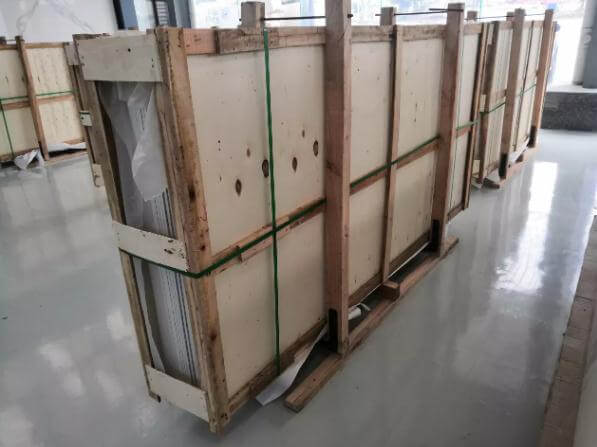 Dining Table brings you a modern and contemporary range of dining tables, stylish dining chairs, Through simple yet elegant designs, our dining furniture range offers a unique look for home while remaining highly functional. Choose from a range of exciting colours, and luxurious designs and furnish your dining area to your dream design. We offer designer furniture that can be customised to your exact specifications, so you can create a beautiful theme in your home based on your personality.Contact us and find your dream piece of furniture now!