PRODUCTS


Double sink bathroom vainty set with big mirror cabinet sintered stone counter top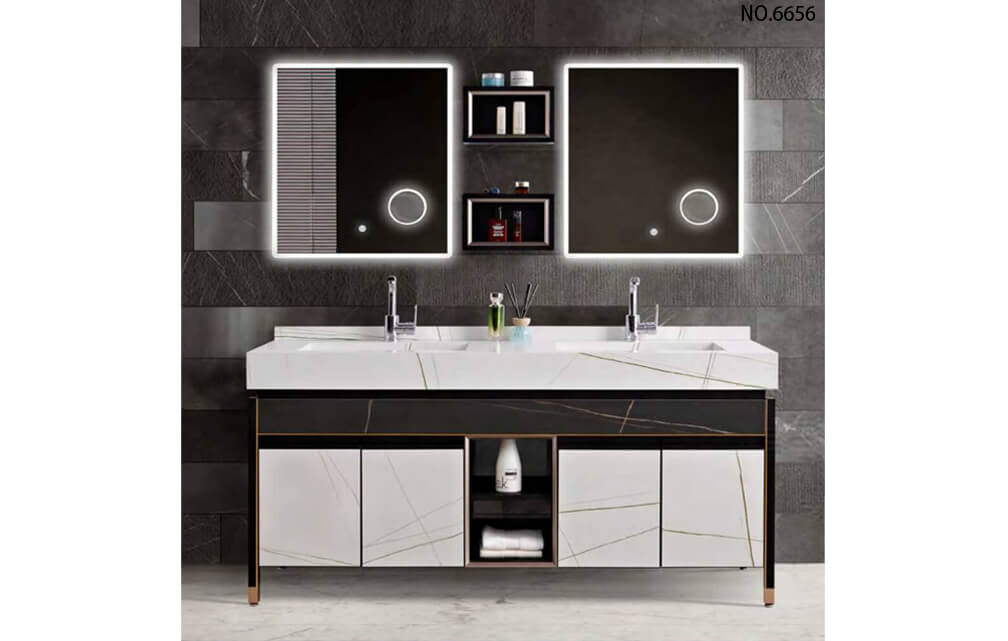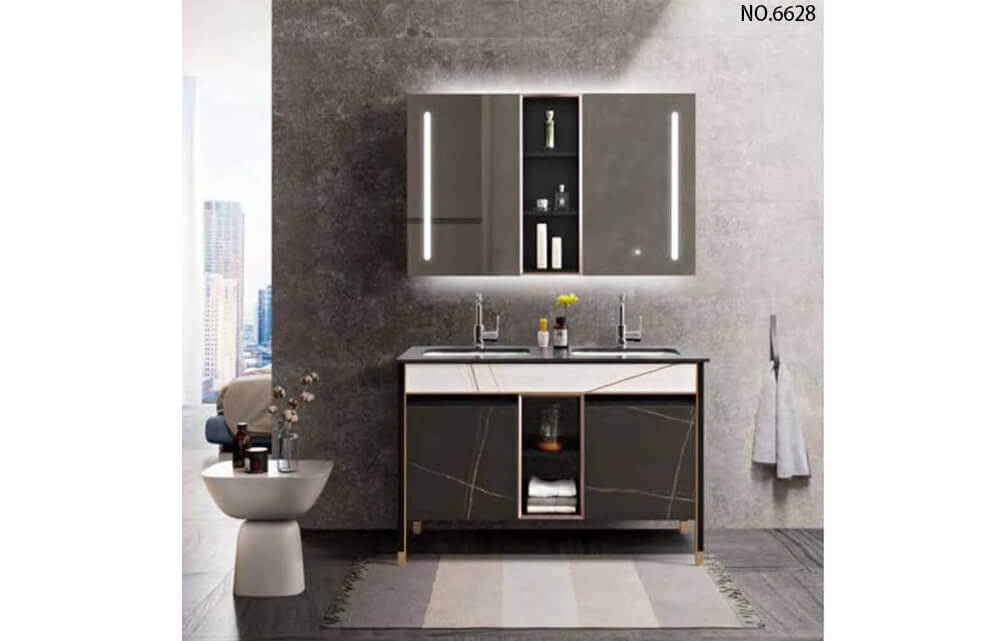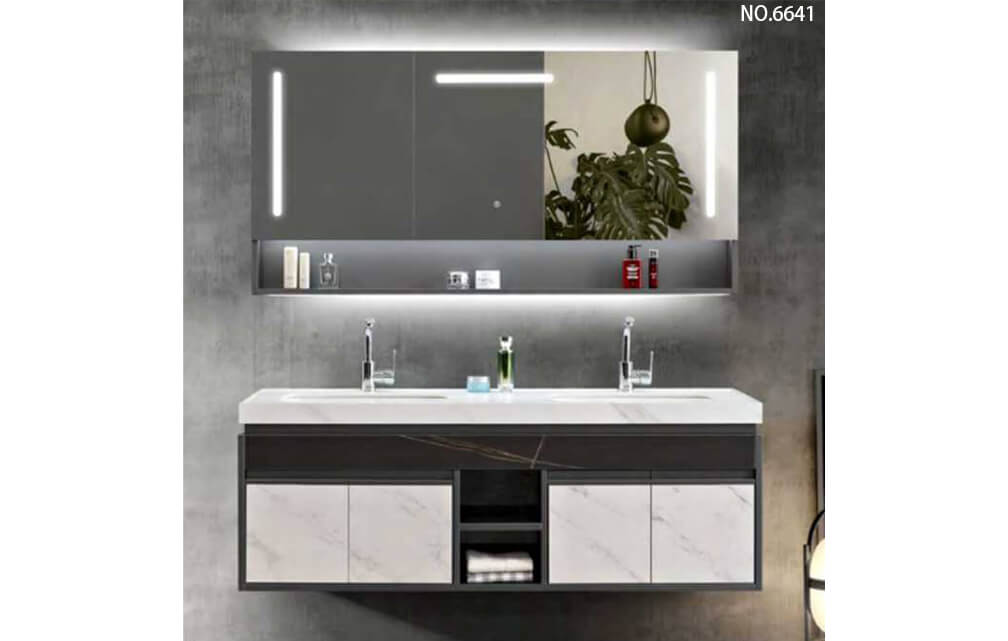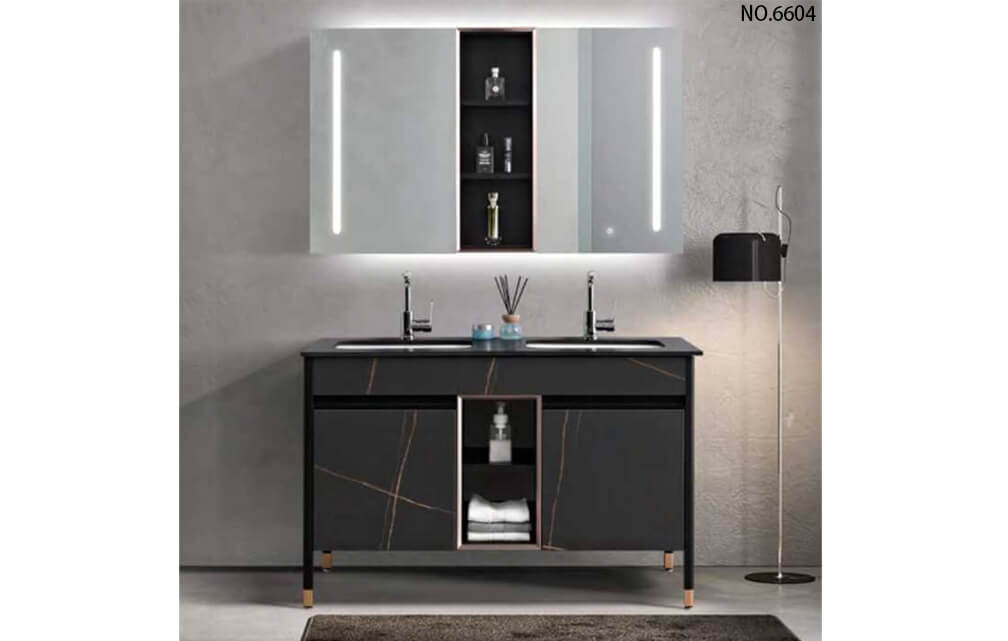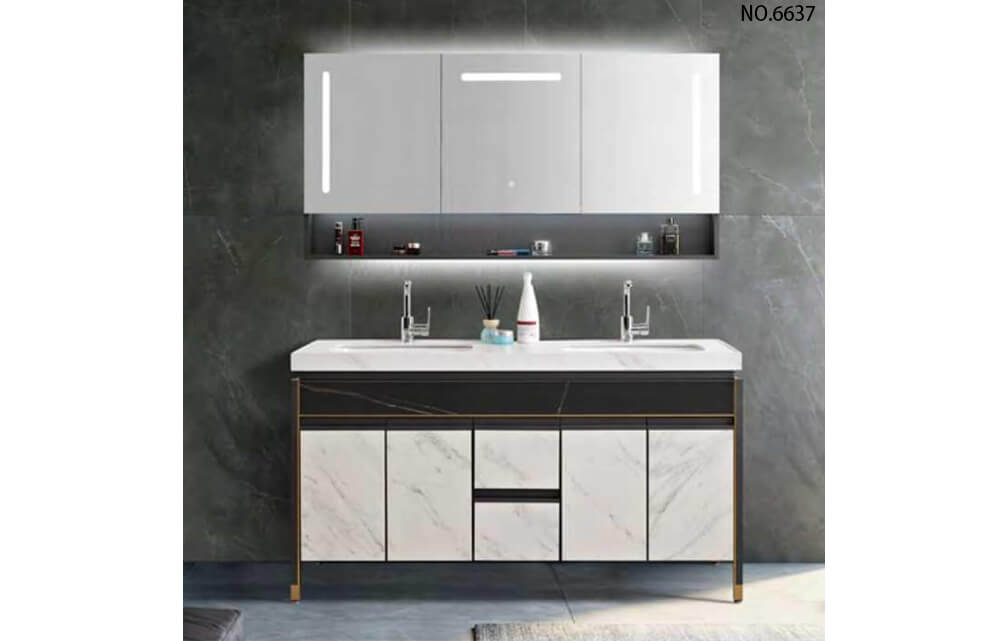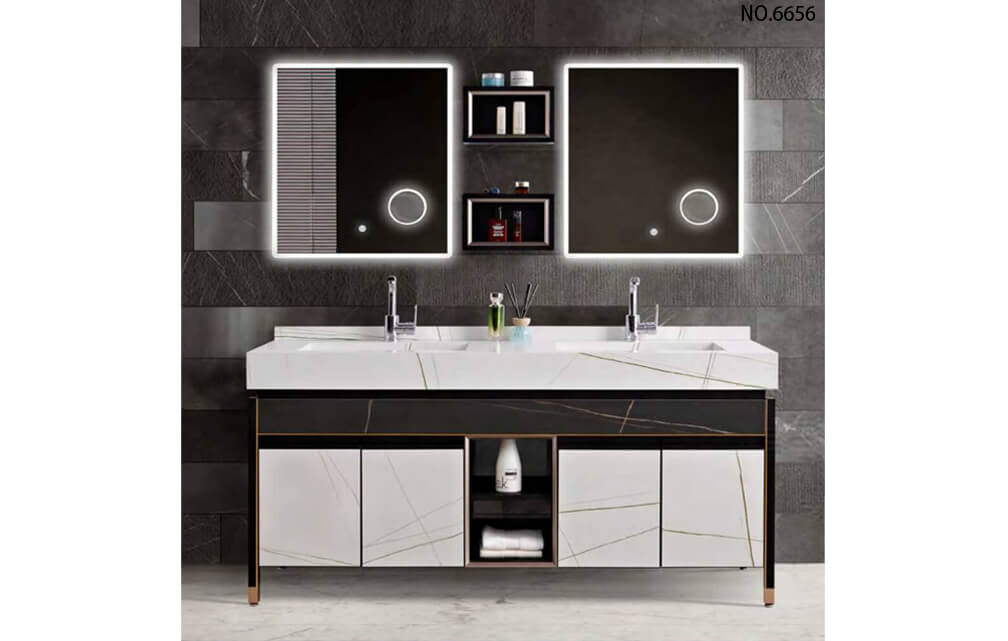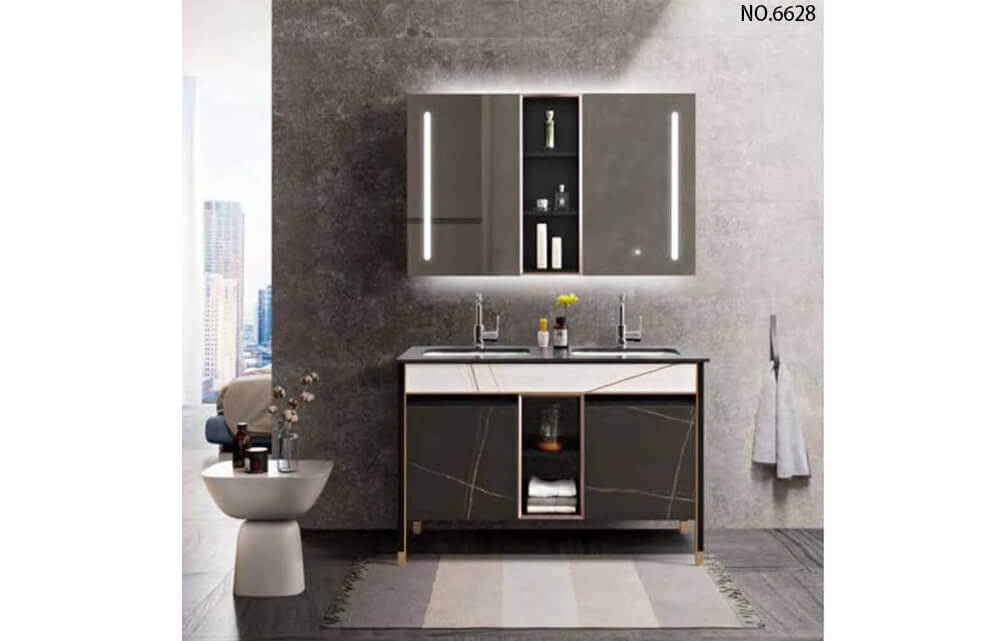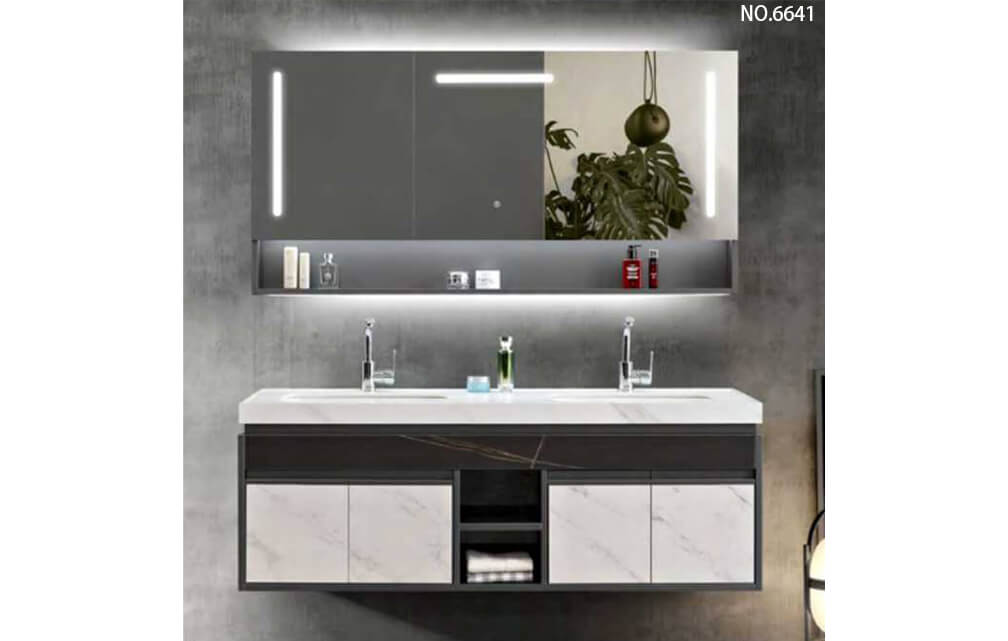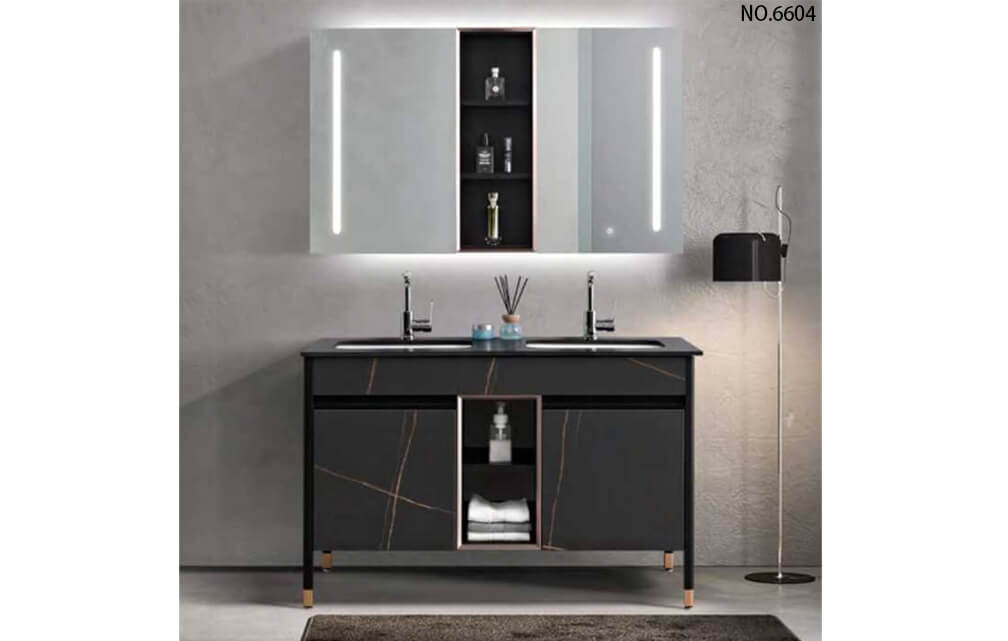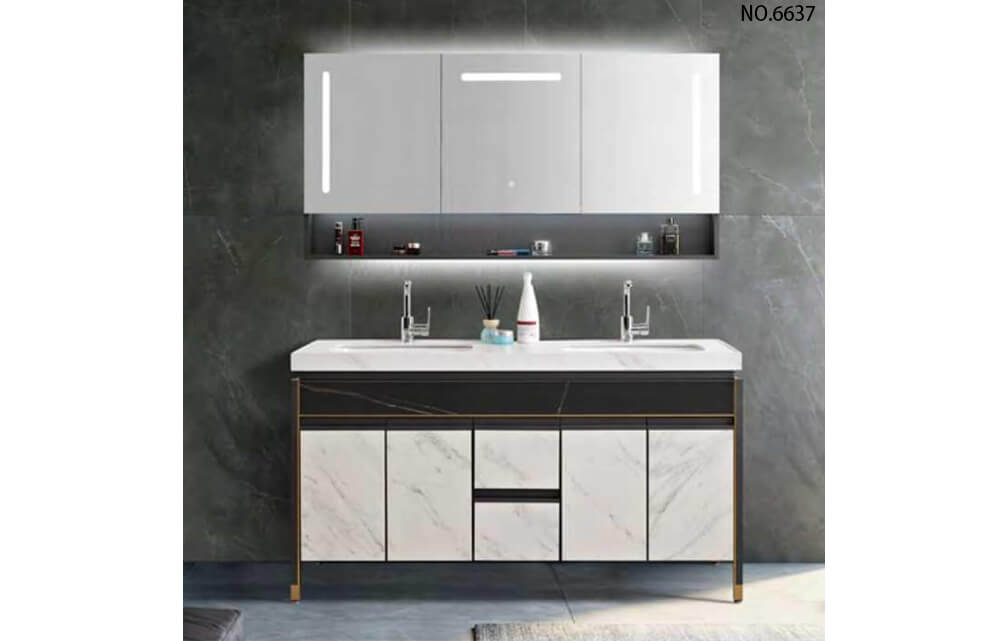 Using sintered stone to make bathroom countertops have the following advantages,
   1. Anti-fouling: Commonly used high-temperature ceramics have a water absorption rate of less than 0.5% and are easy to clean and hygienic. The water absorption rate of the sintered stone is less than 0.02%. It can be seen that the stain resistance of the sintered stone is stronger than that of ceramics. Any stains and water marks can not penetrate, and it can be kept permanently clean.
  2. Acid and alkali resistance: resistance to various chemicals, including solutions, disinfectants, etc., which means that there is no worries about daily washing and maintenance.
  3. Heat resistance: The sintered stone is manufactured at extremely high temperature, which can absorb heat, and will not change color when burnt at high temperature, does not emit smoke, and does not emit harmful substances.
  4. Scratch resistance: The Mohs hardness of the sintered stone reaches level 6, even if the surface of the sintered stone bathroom cabinet is scratched with a knife edge, there will be no traces left, and there is no need to worry about being scratched.
  5. Anti-UV: It won't change color in the wind and the sun, and it is anti-ultraviolet. Even if the bathroom cabinet is close to the window, it will not change color under direct sunlight.
  6. Beautiful decoration: The sintered stone has unique texture and delicate texture. The slab bathroom cabinet manufacturers have various textures, which greatly enhance the decorative beauty of modern bathrooms.
In recent years, sintered stone are more popular, aninz also offer sintered stone countertop dining table and coffee table,etc.
Want a beautiful new bathroom but don't have the bucks for someone to do it all for you? Check out our complete beginner's guide for all the tips, tricks, and sources we used while doing our own DIY bathroom remodel. You got this!
Double sink sintered stone floating bathroom vanity cabinet, aluminum honeycomb panel modern bathroom vanity
Product Description
welcome to contact us !! Follow our shop if making order will get discount.
---
PRODUCT DETAILS

---
WHAT IS SINTERED STONE

Sintered stone is made from the process of combining mineral and stone particles into a solid piece, under over 1200℃ heat and 15000t pressure. Widely used in industrial fields such as interior and exterior surface of buildings; and residentially kitchen worktops or bathroom vanities, sintered stone has the following features: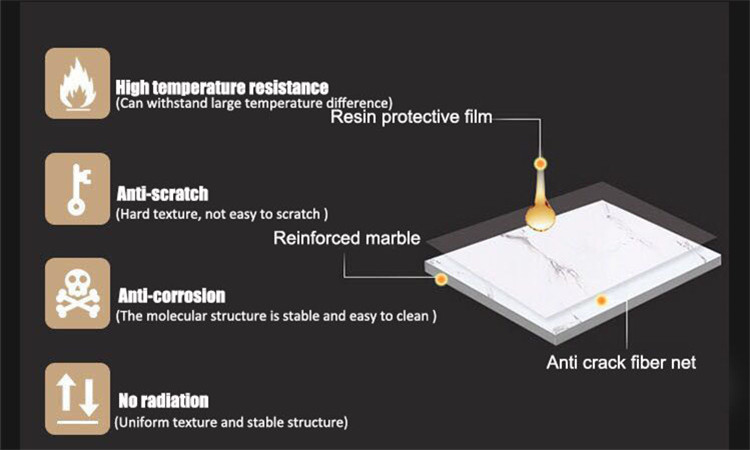 ---
TABLE TOP COLOUR

The following colors are all matt finish.With our regular patterns, we can provide the customized patterns if you need.

---
PRODUCTIVE PROCESS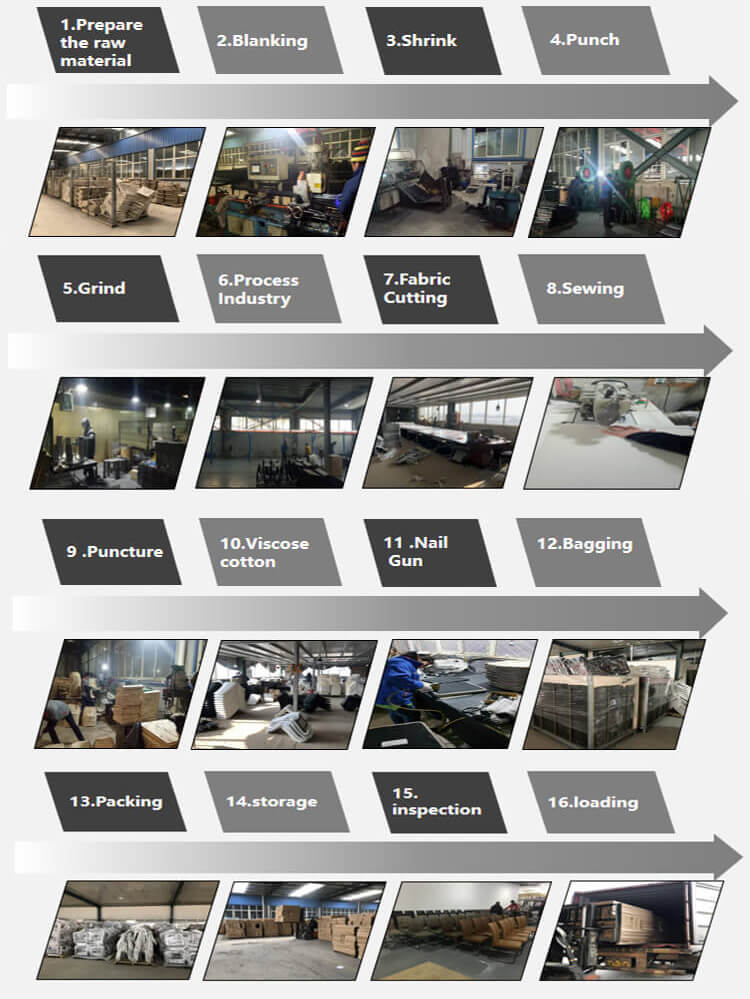 ---
PAYMENT and PRODUTION TIME

Pay Deposit:Pay a 30% deposit per item. Or Pay in Full.
Production Time: Approximately 4 - 6 weeks from date of deposit.
---
DELIVERY and TRANSPORTATION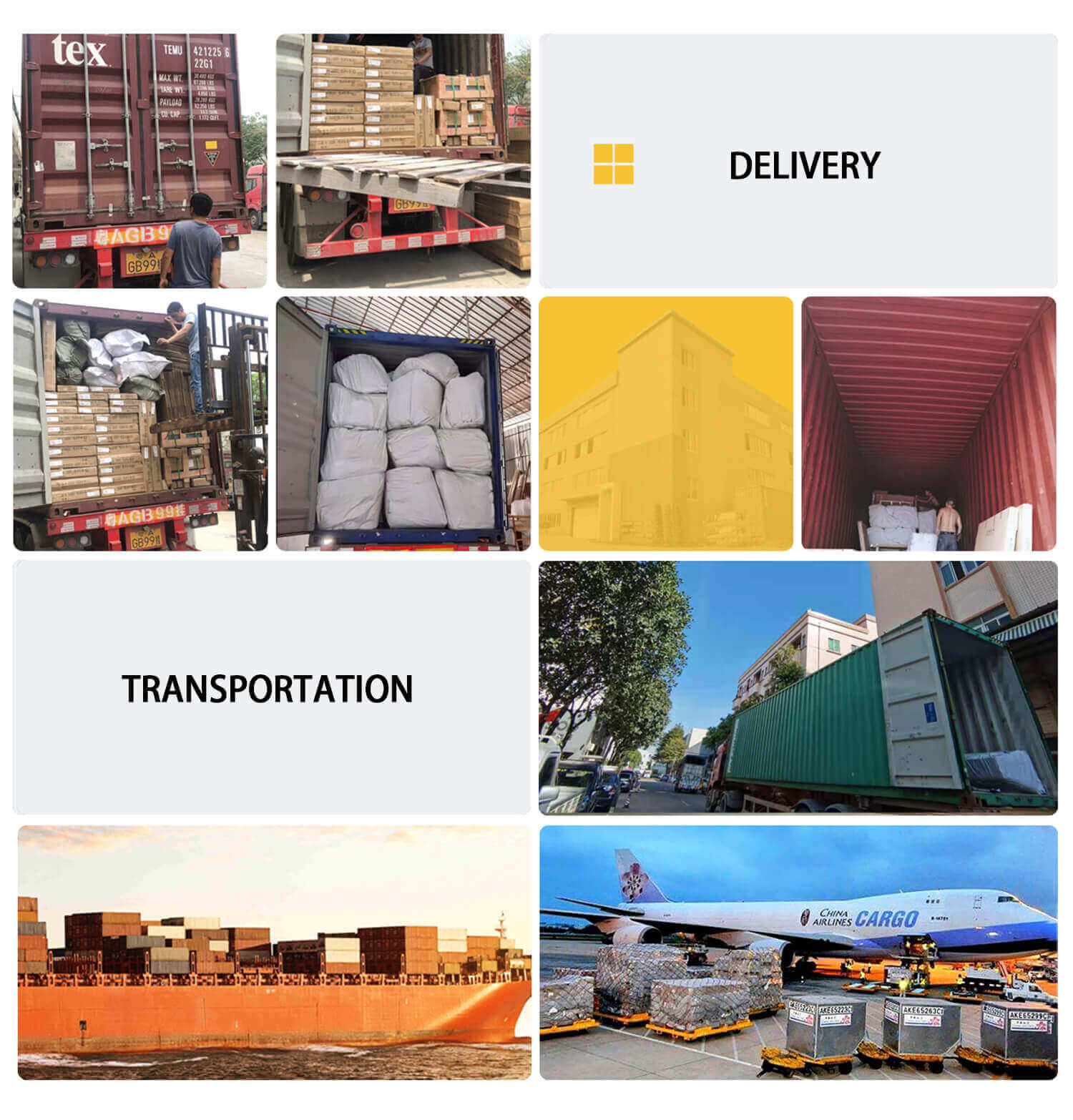 ---
NOTE

About Size : Manual measurement of size data, may have a deviation of 2-3 cm.
About Color Difference : Due to factors such as illumination and angle, the image may cause chromatic aberration, and the actual
color should be based on the actual object.
We provide the best customer service. If you need any help, please Email us and we will get back to you within 24 hours.
You can also send us home furniture quotation.
---
Request Quotation
YOU MIGHT ALSO LIKE
SIMILAR PRODUCTS