PRODUCTS


1224MJ602 1200*2400*6mm Mould natural stone finish wall art background marble large porcelain slabs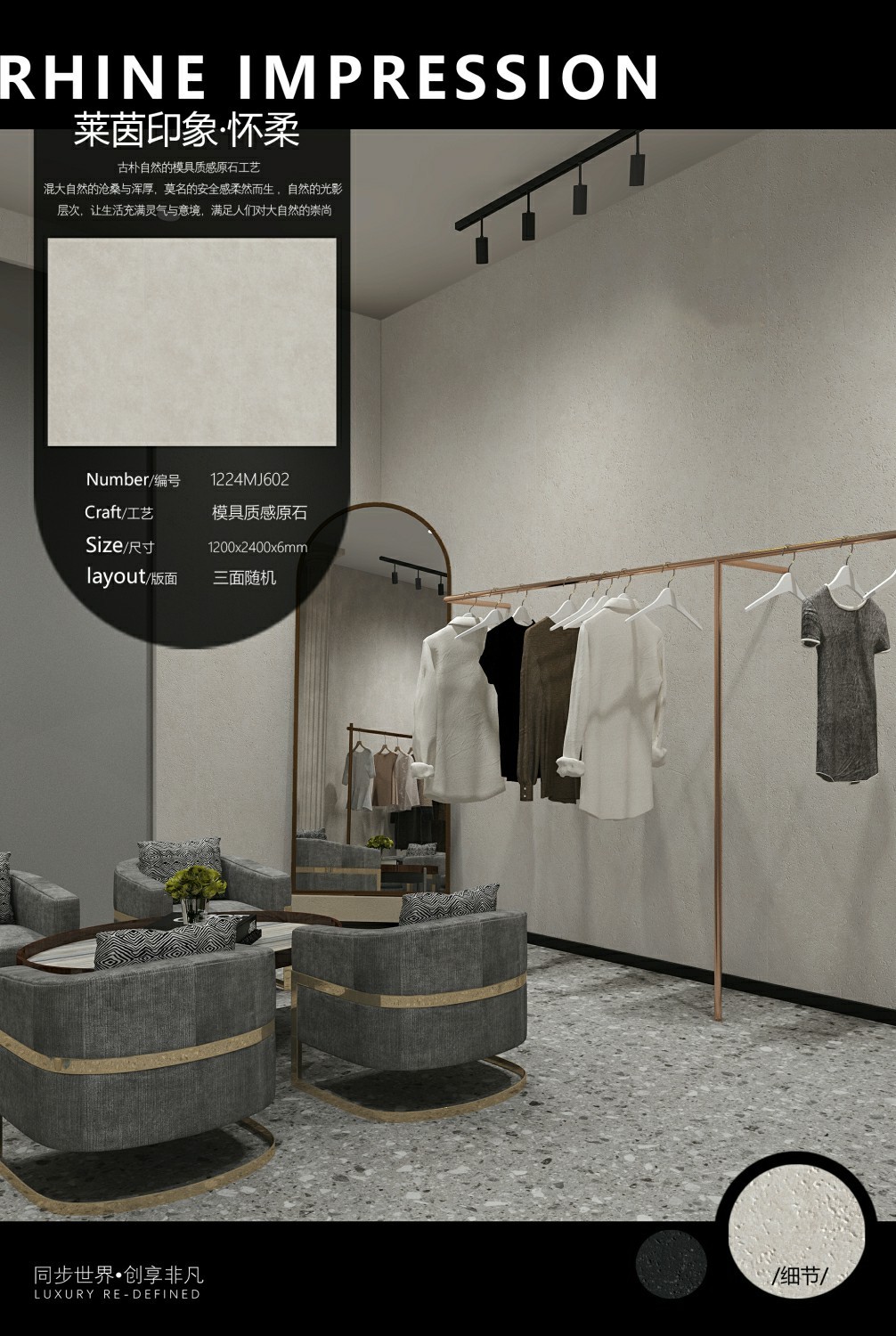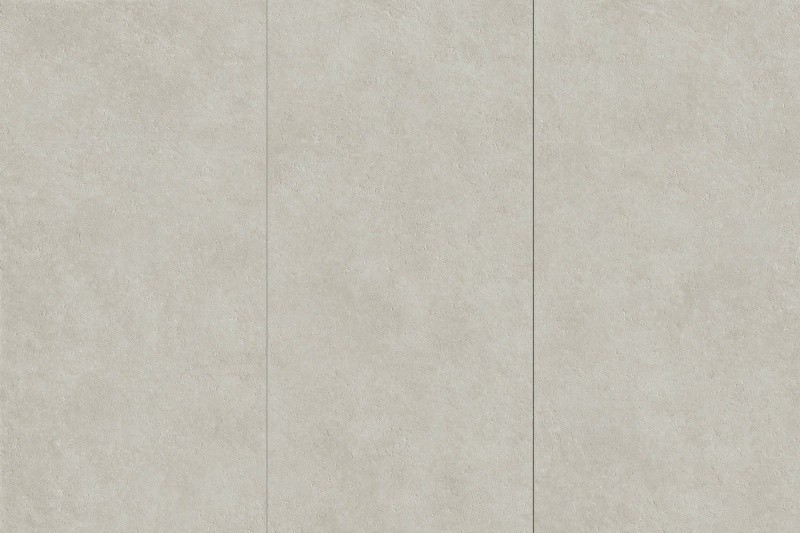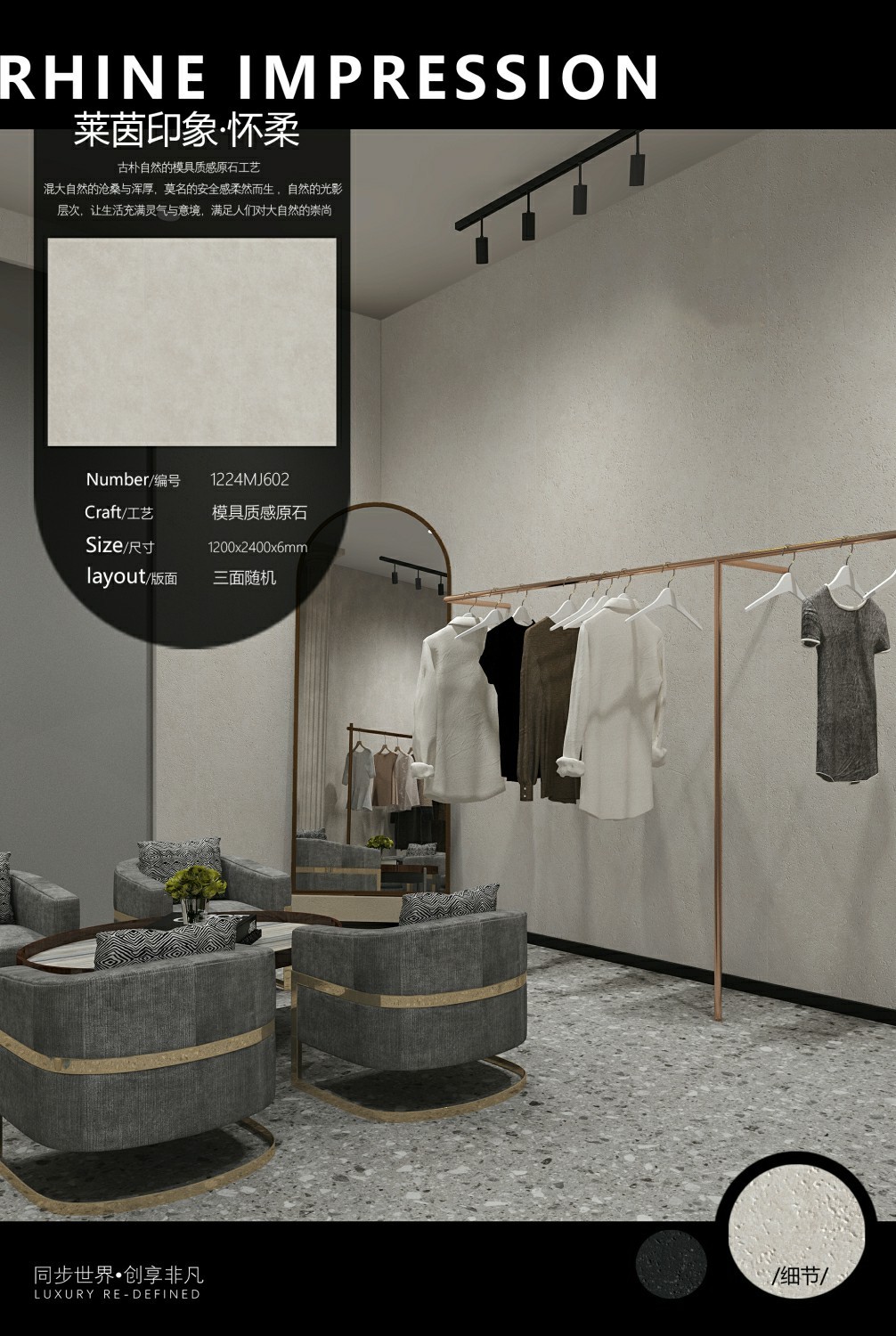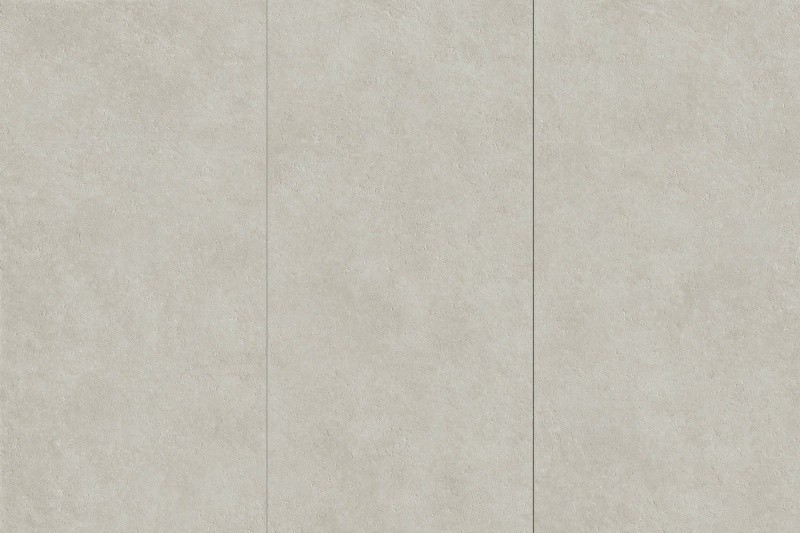 ---
The ANINZ Sintered Stone/Porcelain Slabs brings luxury,contemporary aesthetics and long-lasting quality to your home.
---
DESCRIPTION

Sintered stone can be used for wall decoration as well as flooring and even countertops. These materials are easy to clean and are virtually impervious to normal household heat sources. In addition to that, sintered stone materials are also scratch and stain resistant.
---
PRODUCT DETAILS

| | | | |
| --- | --- | --- | --- |
| Material | Porcelain | Style/Design | Stone Look |
| Size(mm) | 1200*2400*6mm | Finish | Matte |
| Color | Picture shown | Installation Type | Grout & Mortar |
| Crafts | Mould natural stone finish | Placement | Indoor |
| Installation Options | Floor/Wall | Country of Origin | China |
---
WHAT IS SINTERED STONE

The sintered stone is not porcelain, marble, or ceramic slab, but a brand-new material. It is very different from the ceramic slab in raw material structure, production technology, firing process, and performance, and can be further processed.The sintered stone has a marble texture design, which can replace most of the applications of marble in home building materials.

Sintered stone is widely used in industrial fields such as interior and exterior surface of buildings; and residentially kitchen worktops or bathroom vanities, sintered stone has the following features:

· Weight : Thin & light weight
· Hardness : 6+ on Mohs scale. Very durable & strong
· Resistance : Waterproof, stainproof & high heat resistance
· Safety : Hygienic, sustainable and environmentally friendly
· Maintenance : Non-porous surface easy to clean. Resealing doesn't require.
Note: Sintered stone top is processed from natural stones and minerals. Colours and design of marbling is unique to each piece.
---
PAYMENT and PRODUTION TIME

Pay Deposit:Pay a 30% deposit per item. Or Pay in Full.
Production Time: Approximately 4 - 6 weeks from date of deposit.
---
DELIVERY and TRANSPORTATION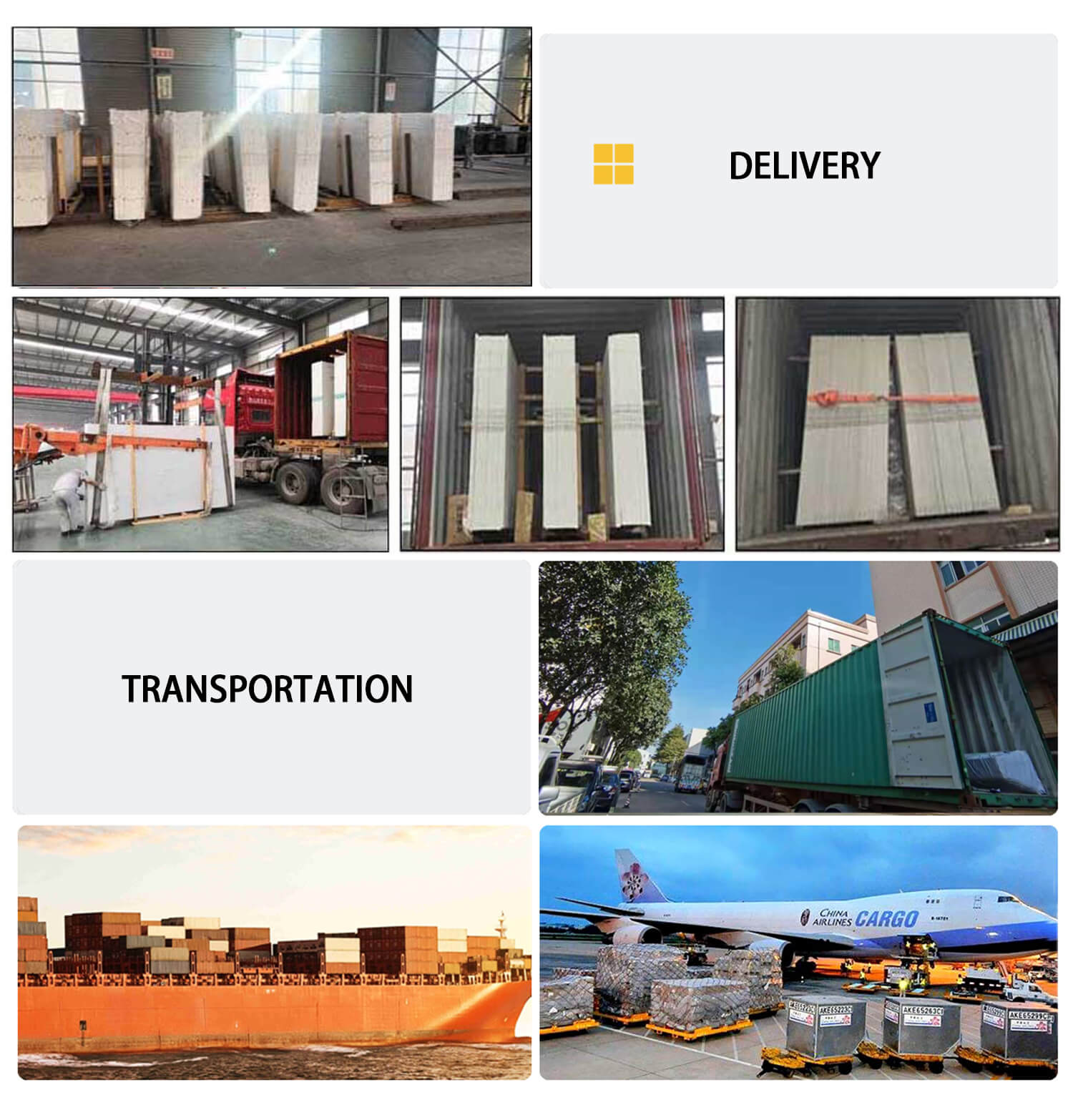 ---
NOTE

About Size : Manual measurement of size data, may have a deviation of 2-3 cm.
About Color Difference : Due to factors such as illumination and angle, the image may cause chromatic aberration, and the actual
color should be based on the actual object.
We provide the best customer service. If you need any help, please Email us and we will get back to you within 24 hours.
---
Request Quotation
YOU MIGHT ALSO LIKE
SIMILAR PRODUCTS